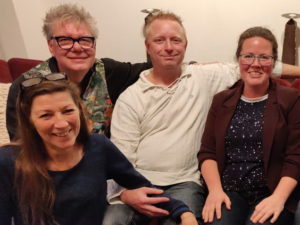 We would like to present to you: Team Hotel Saint Vincent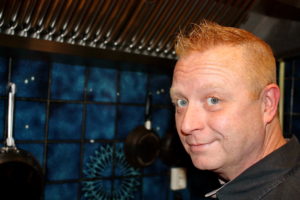 Richard
When you are dining in our hotel, most of the time Richard will be the one preparing your meal and also the one serving you drinks at the bar later in the evening.
A nice bloke with a good sense of humor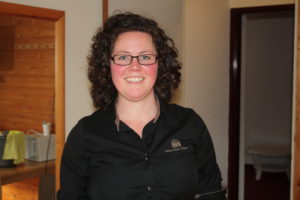 Mirte
When you contact the hotel, there is a big change Mirte is the one you are calling or writing to.
She also serves breakfast, cleans the restaurant and much more.
A very happy girl ready to be of your assistance.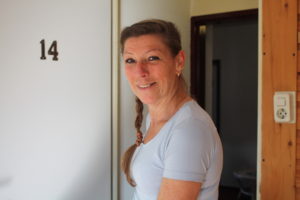 Jolanda
Is one of our cleaning ladies.
She loves to sing while she is cleaning the rooms!
She works hard and is a fine woman.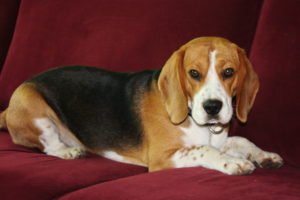 Chef
Chef is not present on a daily base, but when he is in the hotel you will notice him by his friendly greeting.
Chef eats, drinks, sleeps and is just a cute lovely Beagle.