General information:
Our hotel has 18 rooms from 2 to 4 persons and even a familyfloor.
All rooms are profided with a complete bathroom with shower or bath, small refridgerator, tv, hairdryer and facilties to make your own coffe or tea.
We do not have an elevator, but we do have rooms on the ground floor. Inquire about the possibilities.
For prices check the page Rates.
Checking in, is possible from Monday till Thursday between 2 PM and 9 PM.
On Fridays and Saturdays check in is until 7 PM at the latest.
On Sundays check in is from 11 AM to 13 PM at the latest. We then enjoy an afternoon off.
Want to arrive earlier or later? Please contact us. Together we will find a solution.
Our check-out time is at 11 AM.
Hotel Saint Vincent is a non-smoking hotel.
You can park your car in front of the hotel without charge.
Free Wi-Fi is available throughout the hotel!
Our televisions have a standard channel package.
The hotel offers bicycle parking with electrical outlet.
You have a reservation but unfortunately you have to cancel? Cancellation is free up to 24 hours of the planned arrival. If a cancellation takes place less than 24 hours before your reservation, the full price will be charged.
Breakfast: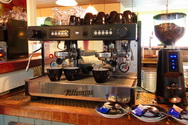 At our hotel the day starts with a good breakfast. For only € 12,50 we serve a variety of bread, egg, yogurt, milk, orange juice, fresh cheese and meats, a variety of cereals and especially good coffee!
You can have breakfast from Monday till Friday from 6 AM until 9:30 AM and in the weekend from 8.00 AM until 10 AM.
Lunch:
Although we don't serve lunch, we do make packed lunches to go if required. The price is € 11,- per packed lunch.
Dinner:
We serve our set three course-menu from Monday until Thursday between 6 PM and 8 PM.
We cook Dutch food like the Dutch people are used having and you'll have to eat what we prepare.
If your want to join us for dinner, please let us know ahead.
Our restaurant is closed on weekends.
We can however recommend Restaurant "Eindeloos" located in the same street.
Festivities:
Don't want to deal with birthday activities or expecting too many guests to accommodate in your house? Our hotel can be the solution due to the personal character and cosy interior. Suitable for intimate parties up to 50 people. The restaurant has a bar and a lounge corner with fireplace.
Some suggestions::
an intimate drink with homemade finger-food
we take care of your birthday-party with coffee, pastries, drinks and bites
family weekend inclusive Breakfast, Dinner and stay
Just drop by and discuss the possibilities.
Dogs are welcome as well. We charge € 9,- per dog per night.
Our room prices are excluding 5% tourist-tax.
Payment: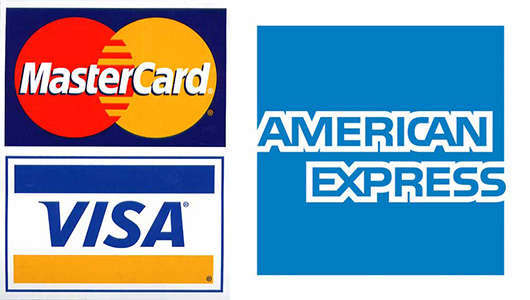 We accept Master Card, Visa Card and American Express.
Paying with cash or a cash card is also possible
Want to make a reservation? Contact us directly and get the best price!